Experts in Agricultural Product Processing
Specialized in the granulation of cereal straw.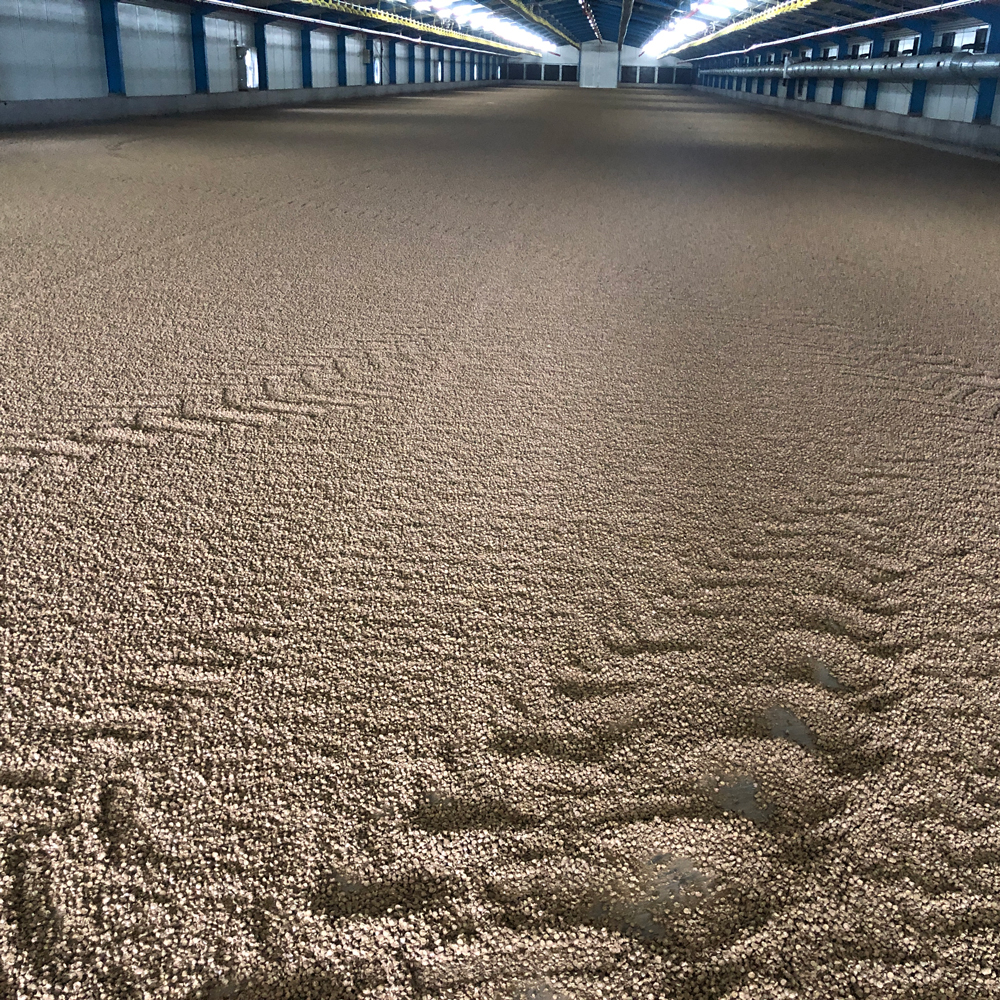 Dry Bed is a market-leading product that offers an absorbent and sanitized vegetable bed for animals.
It has a high liquid absorption capacity to improve hygiene, welfare and animal health.
animal feed
fibran y granfi
Granulation of hydrolyzed straw for animal feed.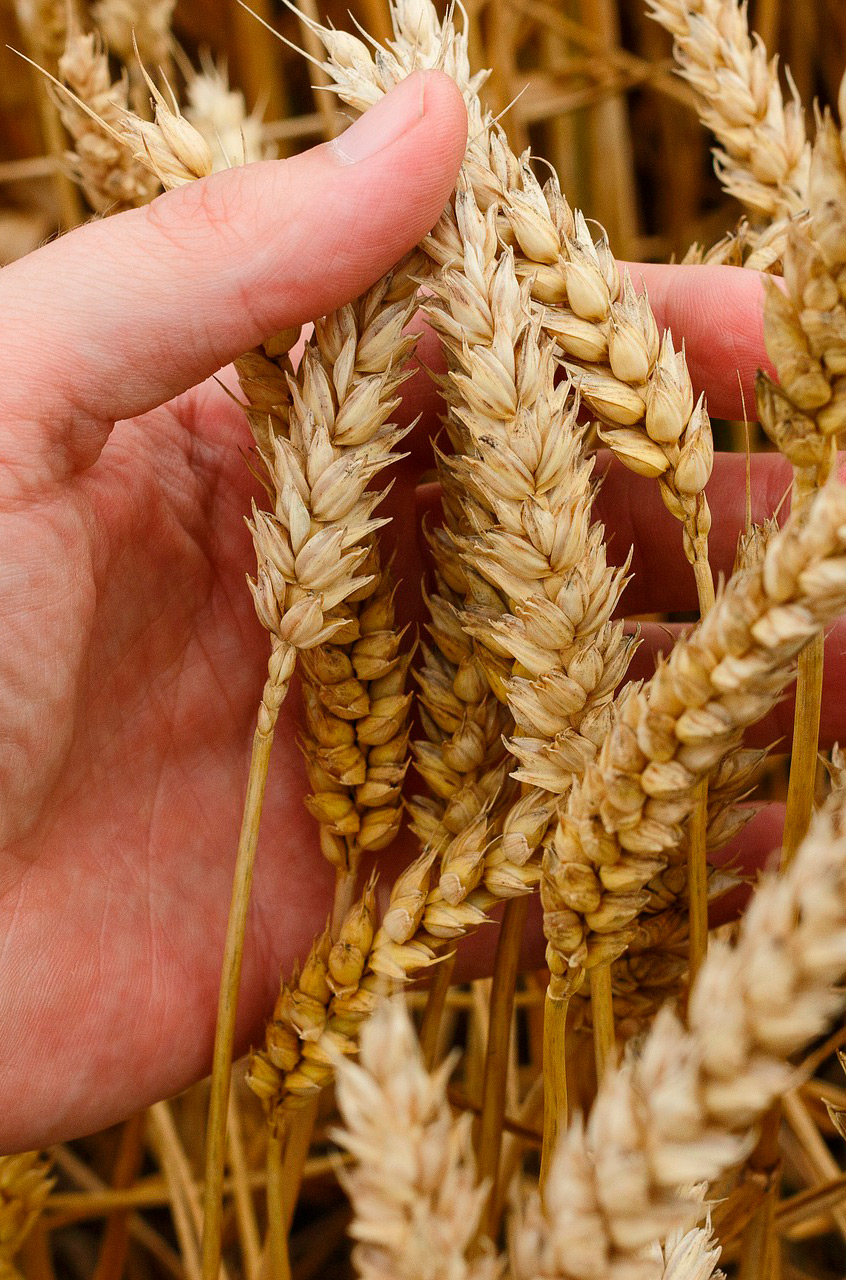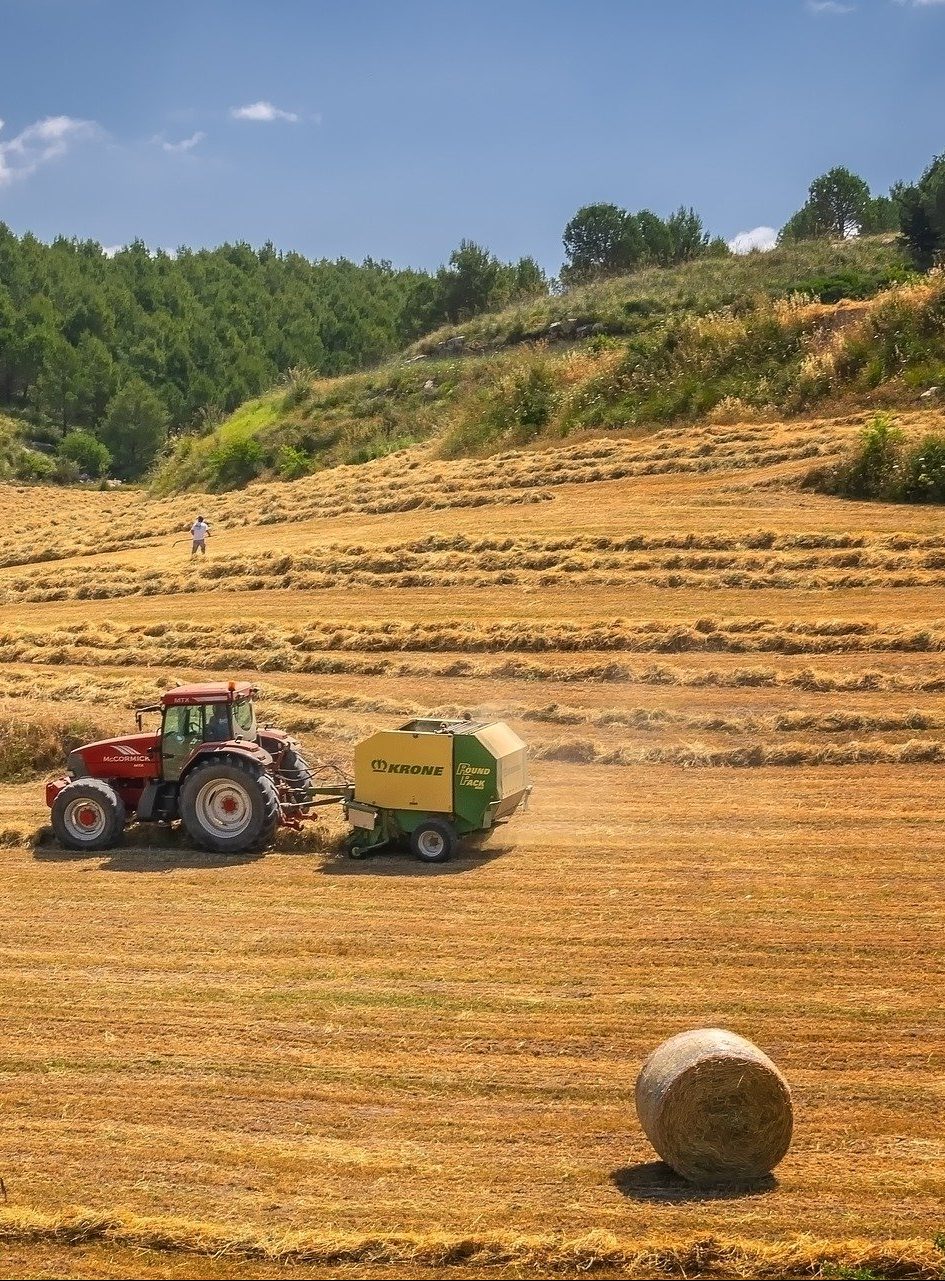 Processed and granulated straw for use as compost, hydroseeding and gardening.
discover our
main services